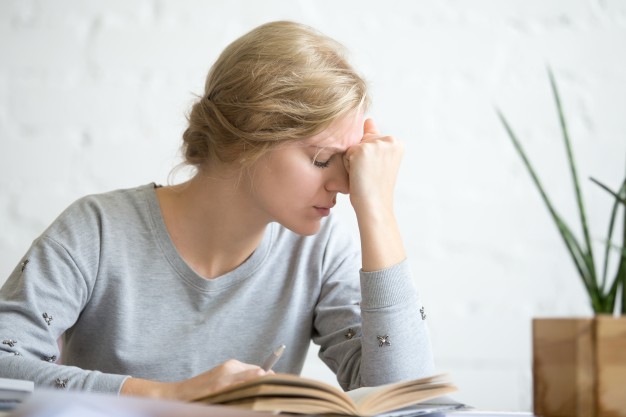 Conditions Treated with Chiropractic Care
Chiropractors specialize in the mechanics of the human body and can diagnose and treat several different spinal disorders that cause musculoskeletal or nerve pain. To make a proper diagnosis, chiropractors perform physical and neurological examinations for their patients to have a better understanding of what their issue is. A variety of conditions can be treated with chiropractic care:
Back sprains and strains.

Sprains

and strains normally occur when lifting heavy objects, participating in vigorous sports, or improperly bending or twisting when doing daily activities. Sprains are caused when ligaments are overstretched or torn, while a strain involves the muscle or tendon.

Headaches and migraines.

Headaches and migraines are associated with neck pain. The pain felt may differ depending on the severity of a headache, which may also be a migraine. Pain is normally felt at the back of the head, in the temples, and/or behind the eyes.

Herniated discs.

Herniated discs can occur in the neck or back. A herniated disc occurs when the soft center of the spinal disc slides out of place and pushes against a nerve root.

Sciatica.

This occurs when pressure is applied to the sciatic nerve and becomes irritated. Sciatica pain can be moderate to severe and travels down the leg and below the knee.

Car accident injuries/ whiplash.

Whiplash commonly occurs from car accidents. The collision exerts a powerful force, causing the neck and head to suddenly and quickly jolt forward and backward out of its normal range of motion.

Depending on the severity of your condition, Dr. Raymond Semente may recommend an X-ray or CT- scan to better diagnose the problem. Once the condition is diagnosed, we then follow through with a treatment plan. We provide plenty of services to help treat these conditions, including in-office X-rays, spinal decompressions, cervical and lumbar range of motion exam, and others. If you're looking to be treated for your pain and want to heal your injuries, Dr. Raymond Semente can help you today! Contact us today!