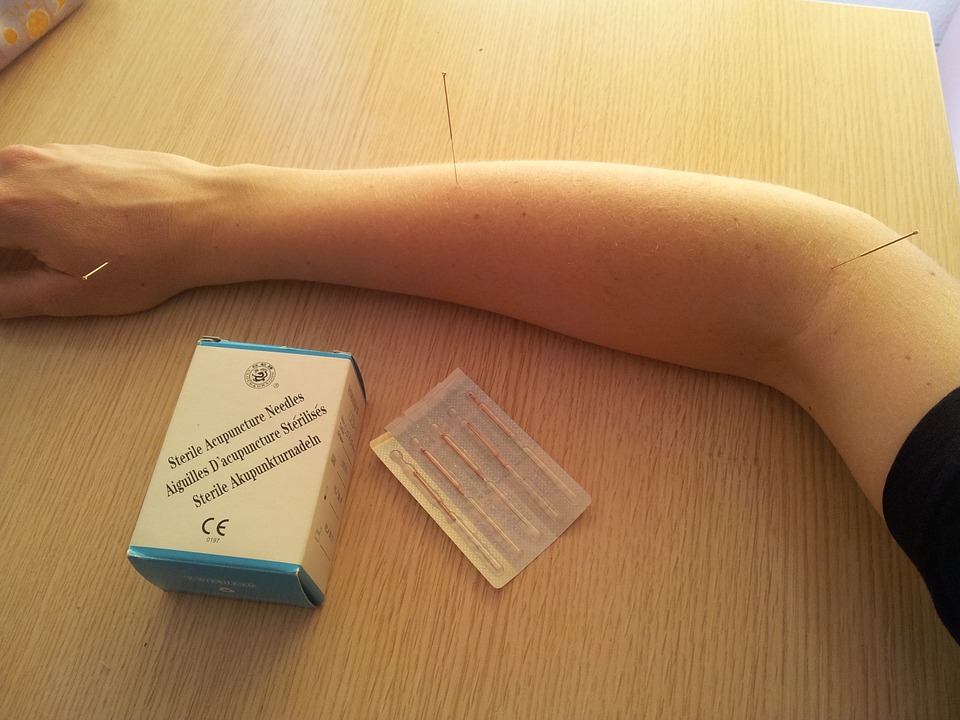 How Acupuncture Can Treat Your Cold
Acupuncture is a therapy traditionally with Chinese roots that has been used for over 2000 years, especially for the treatment of common cold. Since the common cold is the most common reason for visiting doctors in North America, followed by lower back pain, it is important to consider multiple treatment modalities to reduce symptoms of this illness.  Dr. Raymond A. Semente offers acupuncture near Smithtown with relief of symptoms after just one or two treatments.  Acupuncture is a safe, effective, and generally, pain-free way to provide benefit from the common cold.  
Acupuncture Therapy: How It Works
Acupuncture works by stimulating specific trigger points in the body by thin needles to send signals to the brain.  This signaling causes the brain to release neural hormones such as beta-endorphins.  By doing this, your body will feel euphoric, or happy, with a higher threshold for pain and inflammation.  
Using Acupuncture Help Treat Your Common Cold
Acupuncture causes the release of immune-enhancing hormones and blood counts for up to three days after treatment

Acupuncture increases overall energy and reduces inflammatory markers in the circulatory system

Acupuncture

helps open the pores

and push the pathogens out by attracting viruses to the needle insertion site
Common Cold and Flu: Turn-Around Time
Typically one or two acupuncture treatments per week and one week's worth of herbal treatments are what is required to recover from a cold virus.  Herbal formulas using ginseng, for example, help protect the body's natural immune defenses.
Does Acupuncture Succeed where Modern Medicine Fails?
While antibiotics cannot help treat the common cold virus, acupuncture offers an increased immune system response to help you recover and prevent the risk of illness in the future.  Acupuncture combined with herbal treatment can help where modern medicine fails to provide significant relief. This combined with the yearly flu shot is important for preventing viral disease in the future.  Always make sure to combine treatment with a nutritious diet, plenty of rest and hydration.
Contact Dr. Raymond A. Semente to set an appointment today. For acupuncture near Smithtown, Dr. Semente and his office staff offer a warm, comfortable environment with friendly staff and flexible hours to help make sure you have a healthy and happy recovery. Make sure to call us today.