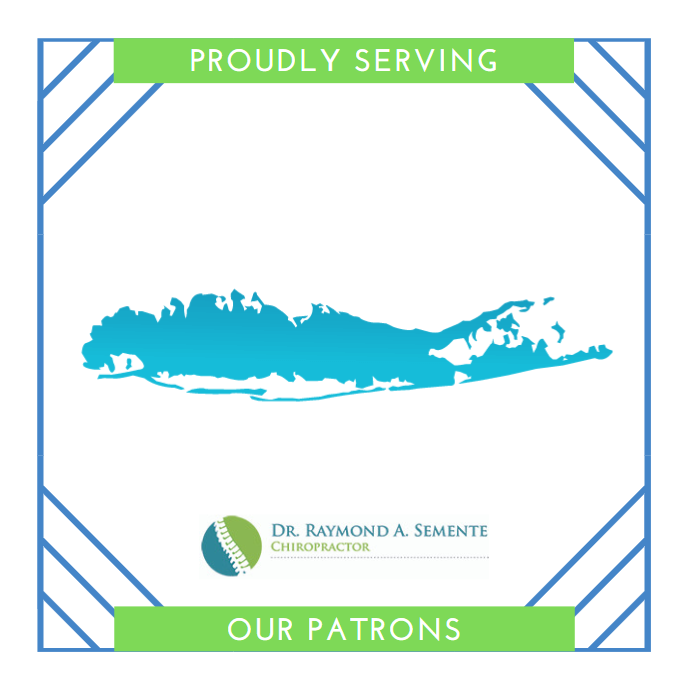 How Chiropractic Can Improve Your Sports Condition
Any athlete knows that sports can put their bodies through a tremendous amount of physical stress. Years of physical tension through jumping, running, and tackling can result in sprains and tears or other forms of injury within the body. For years, chiropractic has been used to relieve the accumulation of stress and tension within the body, especially for athletes. If you're an athlete in need of some much-deserved relief, contact Dr. Semente, our leading chiropractor near Nesconset.
Common injuries we treat include sprains and other forms of physical ailments derived from stress and tension built up in the body, especially the back, shoulders, and neck. The primary job of a chiropractor is to reduce or decrease stress built up along these regions so that it doesn't result in a more severe injury. To make sure that the stress accumulated in your body doesn't result in a more pronounced injury, make sure you visit us and schedule an appointment.
Approaches
Chiropractors can use a variety of measures to treat your sports condition. It's a common misconception that chiropractors are limited to making adjustments to the spine and muscles around it. In fact, more chiropractors are increasingly using holistic methods of treating injuries around the whole body. Here are some methods used by chiropractors to help your condition.
Spinal manipulation

– This is the most commonly-used approach by chiropractors to provide relief to the body. By making small adjustments to your spine, chiropractors release any stress built up along the spine and back.
Ice and heat

– By providing direct contact of ice or heat to your area of discomfort, chiropractors can reduce internal inflammation and swelling, making it easier to provide relief to your pain.
Electrical stimulation

– This is an excellent way to provide relief to the body by isolating specific areas and decreasing stress by direct electrical stimulation.
Tips
Taking the necessary steps to avoid future injuries and pains is extremely important. By implementing these precautionary tips, you can be sure that you will reduce the risk of future injury.
Stretch

– Stretching is the most common and most overlooked element in preventing sports-related injuries. Stretching helps your body by directly releasing tension and tightness built up in your muscles. The less rigid your muscles are, the less likely you will be injured.  
Yoga

– This goes along with stretching but takes it up a notch; by incorporating yoga into your arsenal of preventative measures, you are decreasing your chances of being sidelined by a physical impairment. Aside from physical benefits, yoga also offers as a mental stimulant and can relieve anxiety and stress.
Take time off

– More often than not, injuries are a result of overworking the body when it's telling you to rest. By taking some time off you are allowing your body to rest and recover to its full potential.
Sports can be a lot to handle, especially given the physical stress and tension they put on your body. If you feel like you could use some much-needed relief, contact Dr. Raymond Semente, our chiropractor near Nesconset. They will tailor your treatment specifically to meet your respective needs and provide relief that will help you avoid sports-related injuries and keep you on the field!