Please help us serve you better!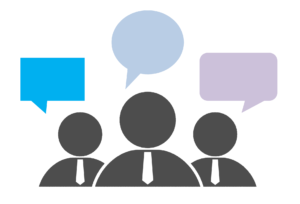 THANK YOU for choosing to come to us. We take pride in giving you the best possible care. If you would please take a few minutes to review us we would appreciate it!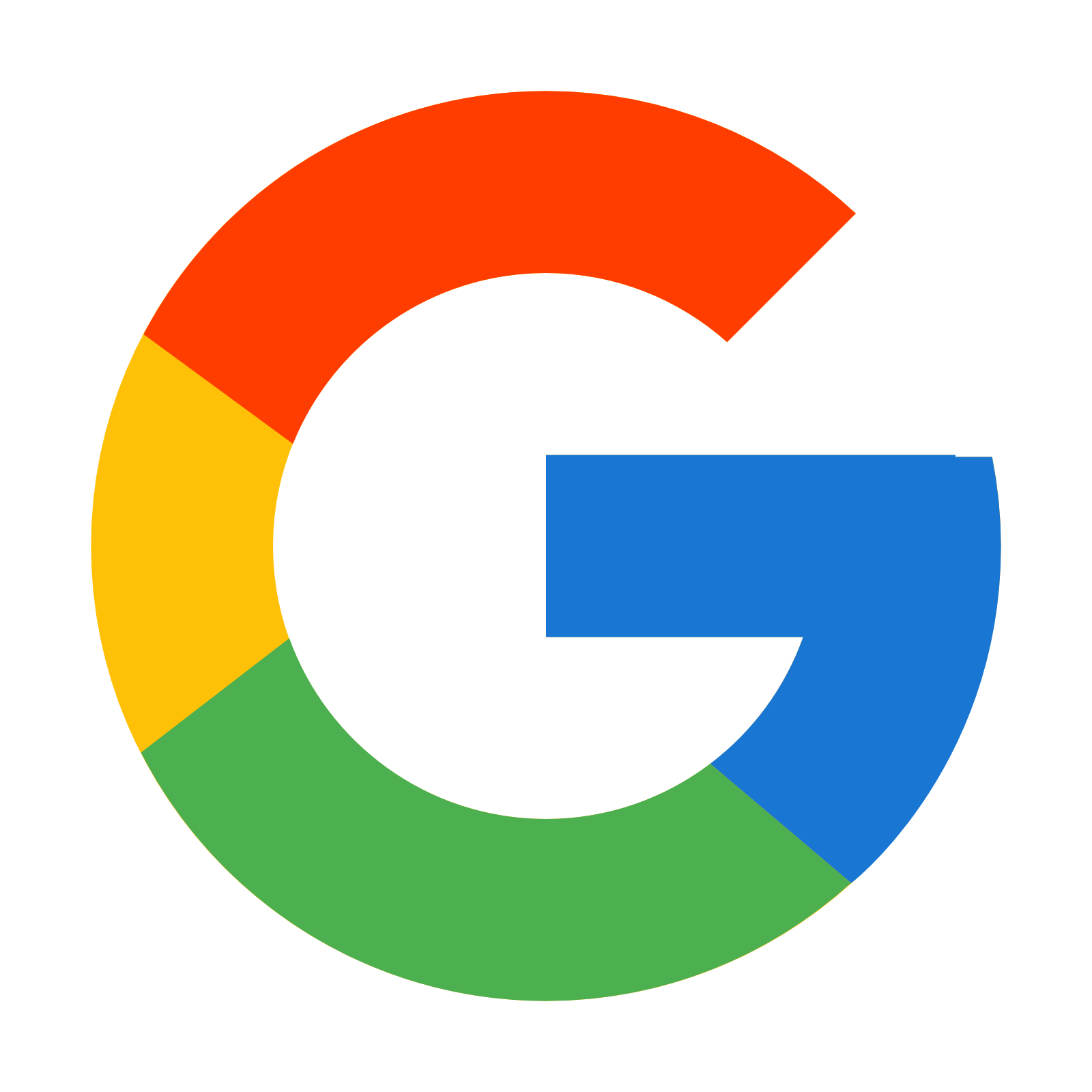 Google – Click Here. On the left hand side you will need to scroll down and click on "WRITE A REVIEW" Please note you may need a gmail account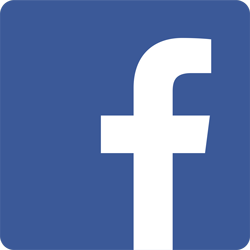 Facebook – Click Here. You will need to be logged on to your Facebook account.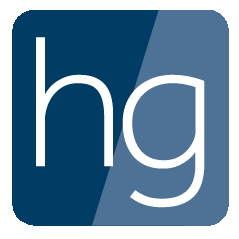 Healthgrades – Click Here then look for "Leave a review"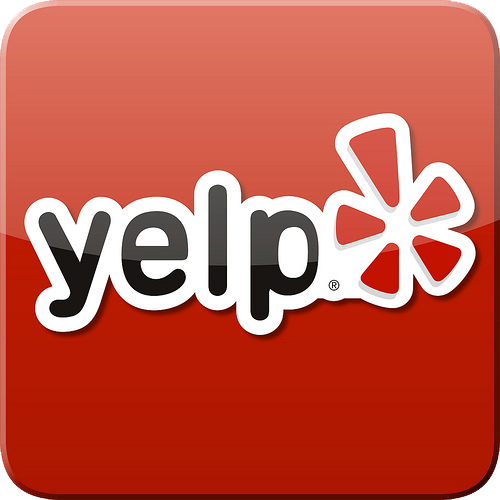 Yelp – Click Here. Look for the red button that says, "Write a Review", you will need a Yelp account.  
Thanks again!   Your's truly, Raymond A Semente, DC